Archie Hamilton Racing is delighted to announce creative agency, 20ten as a new sponsor ahead of his debut in the Porsche Carrera Cup Great Britain, together with Brookspeed Racing team for the 2021 season.
As part of the agreement, 20ten's branding and logos will appear on the roof and doors of Hamilton's 4.0 litre, 6-cylinder Porsche Carrera 911 GT3.
A successful 2020 season in the Porsche Cayman Sprint Challenge for Hamilton saw him take home six podiums and fourth overall. Known for being one of the toughest series in the world, the Porsche Carrera Cup GB is likely to provide a new set of challenges for the Hook-born driver following his 5-year hiatus from racing prior to the 2020 season.
20ten, a London based creative agency, aims to create, connect, and bring game-changing perspectives to the table. Seeking out the perfect audience with their industry-leading tools and embedding brands into their culture, 20ten look to flourish through collaborations and partnerships. With creativity, personality, and artistic flare at the heart of Archie's YouTube and social media content, 20ten see Hamilton as the perfect fit to collaborate and partner with.
Boasting over 200,000 followers on Instagram and nearing 330,000 subscribers on YouTube, Hamilton's popularity is set to grow with the Championship acting as a support race to the hugely popular British Touring Car Championship set to be shown live on ITV4. This is a great opportunity for Archie Hamilton to be involved in, and alongside his ever-growing online presence, creates the perfect opportunity for 20ten to attain additional market penetration.
The first round of the Championship is to be hosted at Snetterton on 12th and 13th June with Dino Zamparelli, confirmed as Archie's coach and mentor.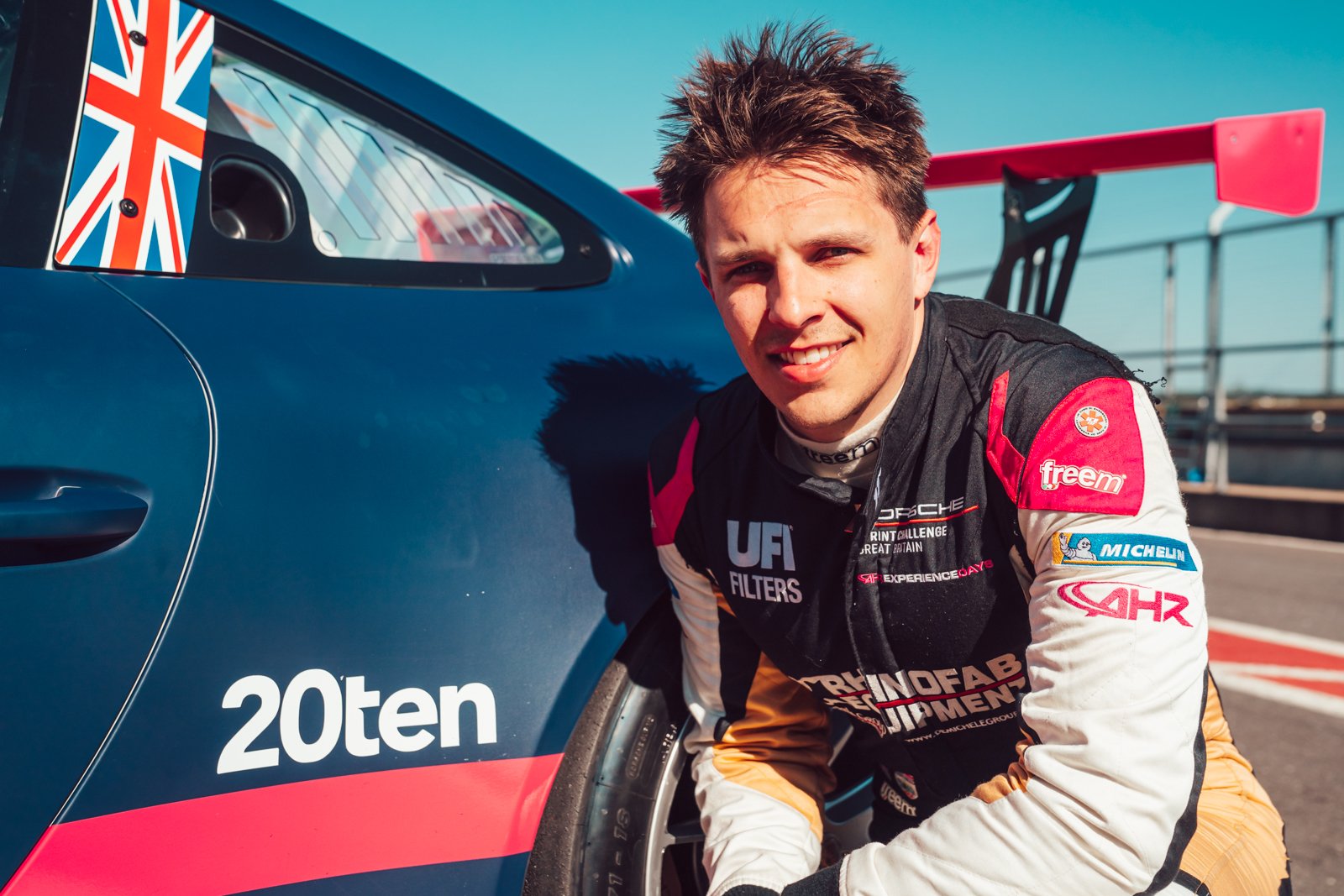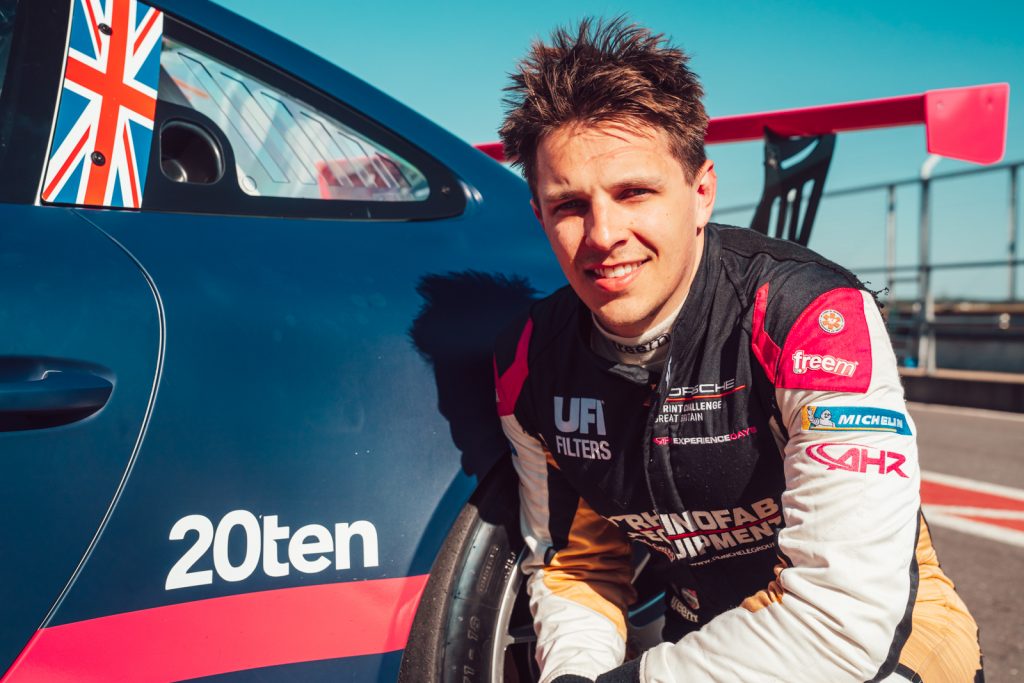 Archie Hamilton:
"I'm delighted to be working with 20ten creative agency. Creativity, authenticity, and innovation are some of the key values I try to portray in my YouTube content and with 20ten's guidance, I can see this partnership working well! We will be able to give a lot of visibility to the brand with their logos integrated on the roof and livery of the car and with this partnership announced just days before the first round of the year, I'm more motivated than ever to get started."
20ten Creative:
"As a creative agency, we pride ourselves on delivering engaging and compelling work for our clients that consumers identify with and remember. At our heart is the team of talented people that share our drive and ambition to produce great solutions. Our approachable and confident outlook leads to strong collaborations and with Archie's goals and values, both on and off the track, we see him as an ideal ambassador for our brand."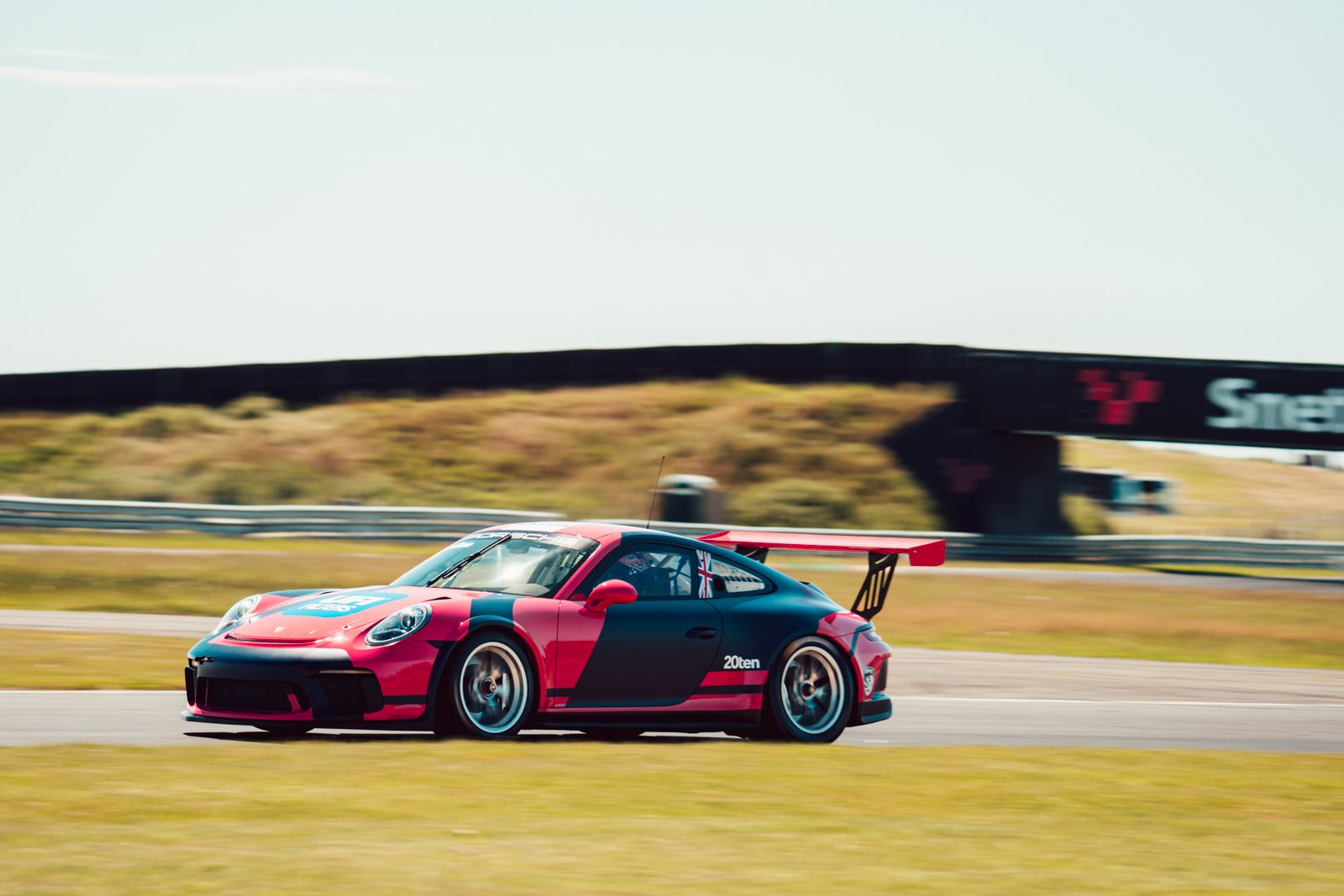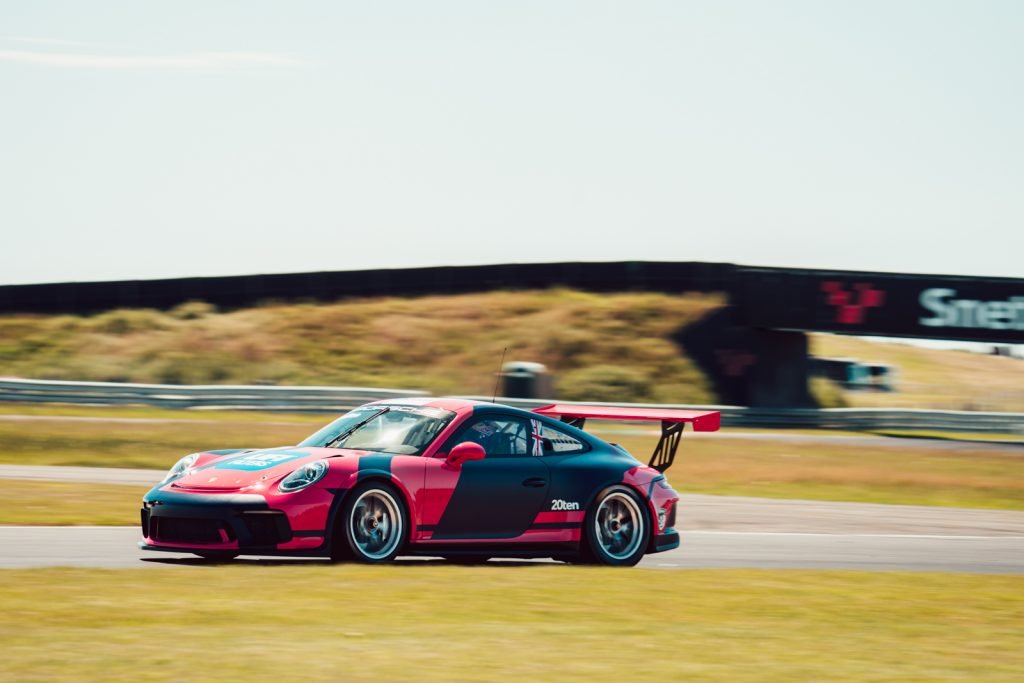 About 20ten Creative:
With their strapline 'Connecting brands with audience through creativity', 20ten aim to deliver engaging and captivating work for clients. 20ten Creative have delivered campaigns for a plethora of partners since it was founded in 2013 including stationery giants, Bic. In 2019, 20ten were approached by Entertainment Retailers Association (ERA) to showcase some of the year's biggest titles in gaming in one marketing campaign. Must Play May was born in 2019 and went live in 1000 stores throughout the UK across Sainsbury's, Morrison's, Asda, and Argos, providing the agency with a large portfolio of clientele.
For further information about Archie Hamilton visit:
For further information about 20ten visit:
Want to become a sponsor for Archie Hamilton Racing? Visit here to find out more: